Teaching in South America

TEMPERATURE
0°C to 30°C

Currency
Argentine Peso

Population
0.38 billion

Time Zone
UTC -5 to UTC -3
Have you considered moving your teaching career internationally and working in one of the countries of South America? With a rich biodiversity, ancient ruins, tropical rain forests, colourful cities and all night carnivals, the continent offers one of the most diverse landscapes and enjoyable lifestyles available.
Teaching in South America
Teaching in South America is popular with those looking to go on an adventure whilst earning a competitive salary. With such a diverse culture, no two teaching days will be the same, which will make for an unforgettable experience. From famous Andean peaks, Amazonian rainforests, Inca ruins to Patagonian glaciers, the almost magical geographical and spiritual wonders of South America capture the imagination like nothing else.
Deciding to embark on the enviable challenge of living abroad will lead to memories that will last a lifetime and South America offers plenty of teaching opportunities for those looking to work in a truly inspirational environment. South America is currently experiencing a decent rate of economic growth and the demand for international teachers to teach an American and British curriculum has never been higher. Whether you decide to relocate to Buenos Aires, affectionately known as the Paris of South America, with its European atmosphere and vibrant nightlife, or settle down in the more sedate and laid back cities of Columbia, you're certainly in for a treat.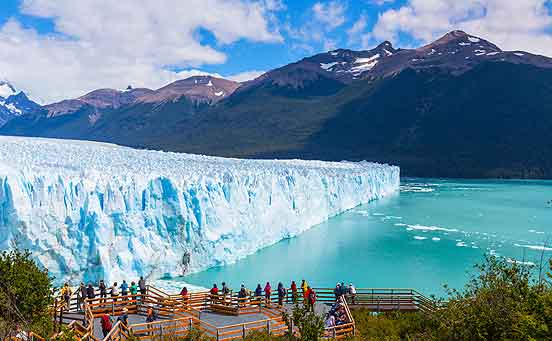 About South America
As a continent that boasts many breathtaking sights, South America is a dream destination for those with a passion for travel and who possess a desire to experience some of the most spectacular natural wonders available. The world's highest waterfall, the largest river, biggest rainforest, the longest mountain range and the driest place on earth all form part of this amazing continent. You are spoiled for choice with the opportunity to witness exotic birds of paradise, embark on a cruise down the meandering Amazon river, sunbathe on tropical sandy beaches or spend time aimlessly wondering around a vibrant colonial city. There aren't many other places on earth that offer so much variety and an almost endless opportunity for adventure.
The vast size of South America and the various altitude contrasts mean that the weather varies drastically depending on your specific location. You will see cool, dry weather in places along with steamy temperatures of 30 degrees in the Amazon. However from the rocky mountains of the Andes, the historic sanctuary of Machu Picchu in Peru, to the carnival atmosphere of Brazil, the sights and sounds of South America will never cease to amaze and delight.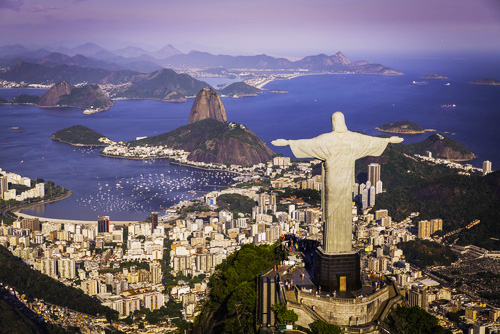 Teachers who have made the move
The first few months were challenging to secure the type of teaching job that I was seeking. I was forced to take a number of short term contracts and supply teaching positions. This had benefits, as it gave me an opportunity to see a number of different schools in action – to try before I buy! In September 2003 I took up a position as Head of Physical Education at a prominent British curriculum school.
Bede Higgins
Assistant Headteacher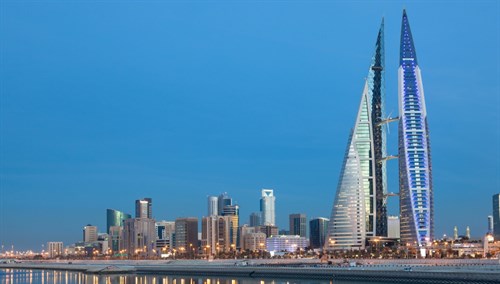 After teaching in South Wales for four years, I knew that I needed a change and a challenge in my life. I started to look for jobs abroad and applied online to various schools. After an interview in London, I was offered an outstanding opportunity at The English College in Dubai.
Ben Davie
PE Coordinator at Gems Wellington Sillicon Oasis School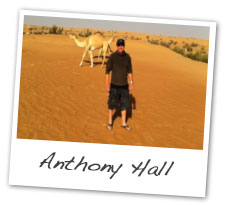 Ever since I qualified as a teacher, my family and I had harboured aspirations to experience life abroad. After some advice from friends we decided to take a look at Dubai. It seemed to be a city that was full of opportunity, cultural diversity, great weather and of course financial benefits.
Anthony Hall
Dubai English Speaking School
Where do you want to teach today?