INSTANT JOB ADVERT

Post your vacancy on the UK's leading education job site and start receiving applications today!

Post a vacancy

RECRUITMENT SOLUTIONS

Want to know more about our recruitment solutions for schools?

Recruit with Eteach

WE'LL DO IT FOR YOU

Free advertising! Pay per candidate placed and only pay on success.

Call us: 0845 226 1906
Get into teaching in Leicester
About Leicester
Leicester is a hub of cultural diversity, where teachers go to develop their skills, expecting to only stay for a few years but end up never leaving! Leicester's primary and secondary schools have a high proportion of pupil premium children and a high number of children who are new to the country and beginning to learn the English language, providing the opportunity to put your teaching qualifications to good use and really make a difference to those children's lives.
For higher education, the city is home to three universities: The University of Leicester, Loughborough University and De Montfort University, making it an unquestionably student (and lecturer)-friendly city.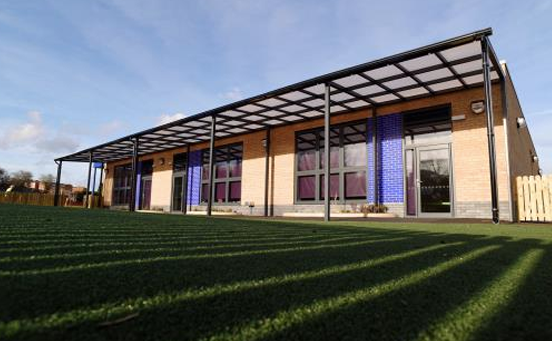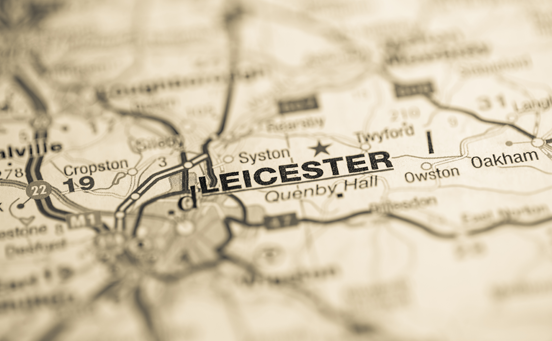 Where do you want to teach today?

TOP