There are a number of things that make London great, and you won't have to venture far to find them. Buckingham Palace, The London Eye and Hyde Park make London a tourist hotspot and one of the most visited cities in the world. A city thriving in rich history and culture, as well as being home to some of the world's best bars and restaurants.
Teaching in London
Home to over 13 million people, who speak more than 300 different languages the city is a cultural mixing pot. Stroll down Brick Lane and immerse yourself in the smells and tastes of South Asia, then hop across to West London's Notting Hill and enjoy the sights and sounds of the Caribbean - the birth place of the world famous Notting Hill Carnival. Whether you are living in North, South, East or West London, every area has its own individual personality and story to tell. London's diversity makes it one of the most international cities in the world and a great place to visit and experience.
London schools offer possibly the most diverse range of students in one place, supported by the widest range of education establishments. From inner-city comprehensive secondary schools with four thousand students to suburban nursery settings or primary academy schools or faith-based free schools, London is bound to offer you a place that fits.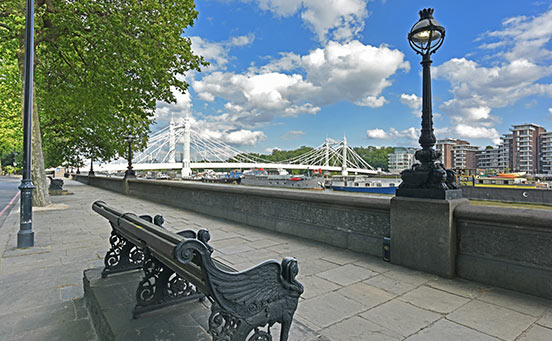 Featured schools in London
About London
London's underground system is 250 miles of rail network, making London one of the easiest towns for teachers to move around in, whatever the weather. The city also offers bus routes, boat channels and bike hire schemes so commuter choices are high. If you are considering working in London but living just outside it, the M25 motorway circles London punctuated by the largest artery motorways in the south.
Although a cosmopolitan city that is crammed full of historical buildings, the actual number and size of open spaces and green parks may surprise you: Hyde Park, Hampstead Heath, Richmond Park and Kensington Gardens to name a few. There is a reason London has been listed as the greenest city in Europe. While London is a bustling metropolis, and rightly considered somewhat of an urban jungle, you have the access to acres and acres of sublime beauty and tranquillity throughout the city.
Find out more about teaching in London boroughs here:
Croydon, Ealing, Fulham and Hammersmith, Harrow, Hounslow, Kingston, Lambeth, Merton, Richmond, Sutton, Tower Hamlets and Wandsworth.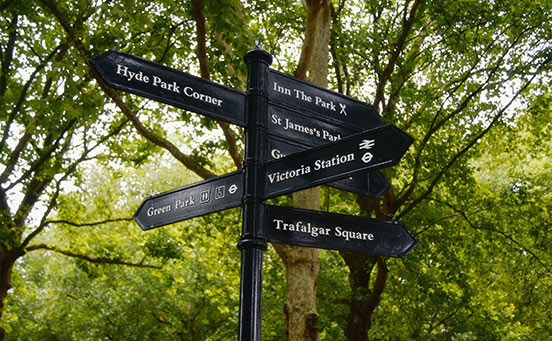 Where do you want to teach today?