INSTANT JOB ADVERT

Post your vacancy on the UK's leading education job site and start receiving applications today!

Post a vacancy

RECRUITMENT SOLUTIONS

Want to know more about our recruitment solutions for schools?

Recruit with Eteach

WE'LL DO IT FOR YOU

Free advertising! Pay per candidate placed and only pay on success.

Call us: 0845 226 1906
Teaching in London
Home to over 13 million people, who speak more than 300 different languages, the city is a cultural mixing pot. Stroll down Brick Lane and immerse yourself in the smells and tastes of South Asia, then hop across to West London's Notting Hill and enjoy the sights and sounds of the Caribbean - the birthplace of the world-famous Notting Hill Carnival.
London schools offer possibly the most diverse range of students in one place, supported by the widest range of education establishments. From inner-city comprehensive secondary schools with four thousand students to suburban nursery settings, primary academy schools and faith-based free schools, London is bound to offer you a place that fits.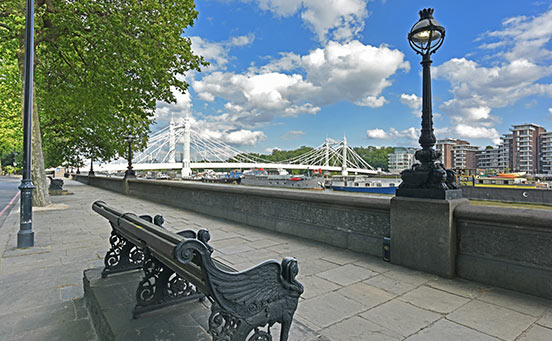 How can I become a teacher in London?
With over 3,000 schools to choose from, relocating and finding a teaching job in London can be overwhelming with the choice available. However, the basic requirements to teach in London remain the same across the city. If you're considering a career as a teacher in London, then you'll need to ensure that you are able to gain Qualified Teaching Status (QTS). There are three ways in which you can become a fully qualified teacher; undertake a Bachelor of Education (Bed) with QTS; complete a Bachelor of Arts or Science with QTS or undertake a PGCE course.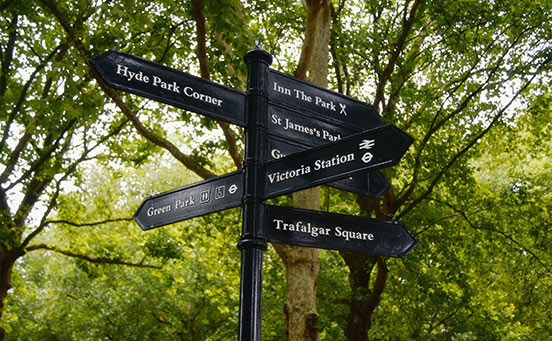 Where do you want to teach today?

TOP